In a Nutshell About Us
Archigroup was founded in 1966 by late consultant architect Nabil Farid as a design office .
After his graduation from Ain Shams University in Cairo in 1986, consultant architect Rami Elkommos joined the firm & started the execution department.
Since then, Archigroup 's team devoted it's expertise to over 300 projects in different fields & expanded its activities to include planning , interior design & landscape in addition to architectural design with one goal to surpass all our clients' expectations.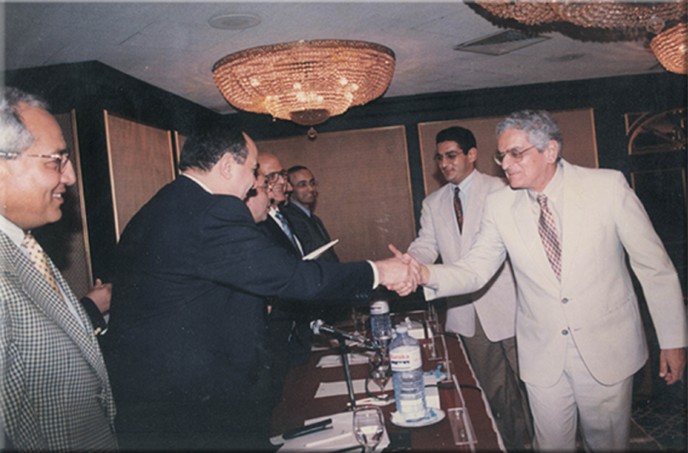 Our Services
Design: Avant project , working drawings (architectural , civil, electrical , air conditioning & sanitary )& tender documents.
Supervision of construction: Archigroup has experienced engineers specialized in supervising the construction & quality control .
Project management: Archigroup has experienced engineers specialized in project management.
Execution: Archigroup has a construction department which is capable of executing "turn key"  projects up to 10000m2 area.
Why Choose Us?

Creativity
Up-to-date designs due to awareness of latest architectural movements& international projects.

Functionality
Deep analysis of all projects assigned to the firm including social, weather & environmental aspects.

Quality
We are experts in delivering distinguished level of finishing that is compatible with the international specifications.

Cost Control
High knowledge of Egypt's regulations local materials which permits the firm to make economical solutions & realistic budget before execution.
Checkout Our Portfolio
We are glad to present to you few snap shots of our previous work.